Coronavirus Update
Posted on Friday, 15 May 2020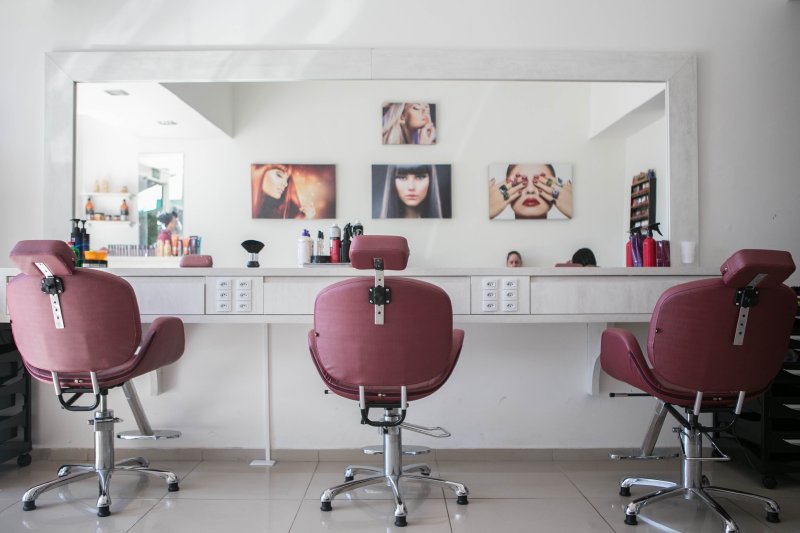 Hi all, hope everyone is keeping well.
A quick update on the most recent guidelines for COVID-19. The National Hairdressing and Beauty Federation issued the statement below. In summary, it's unlikely I'll be working before 4th July, although this date may change.
As ever, please click the "Request Appointment" button in the menu, or drop me a text on 07869 074643 and I'll add you to my list of people to contact when the restrictions are lifted.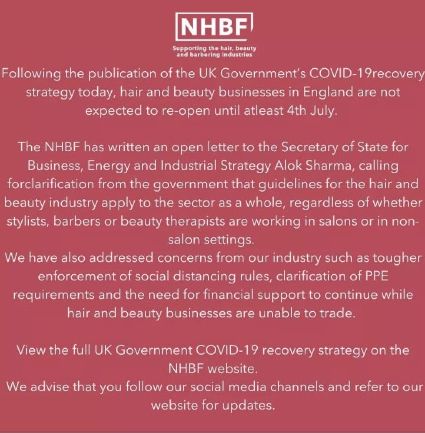 Read More