My Service After Coronavirus
Posted on Saturday, 20 June 2020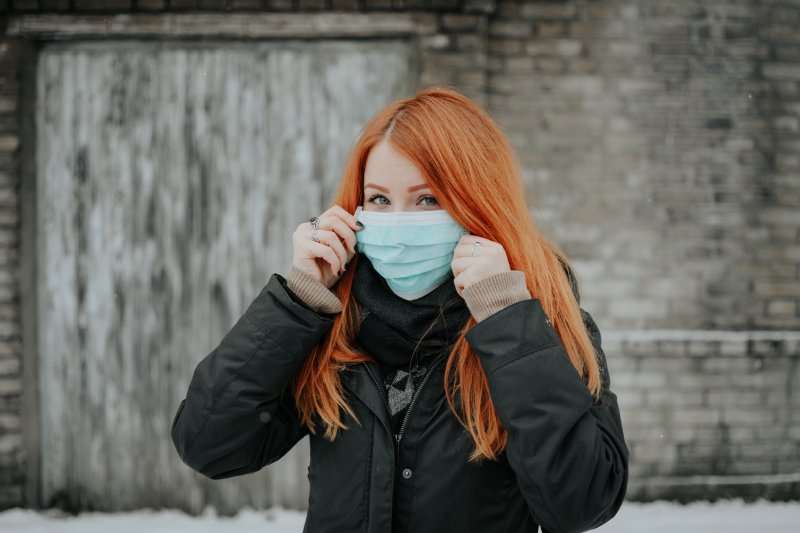 I'm expecting to be quite busy once COVID-19 resrictions are lifted for hairdressers. I'd like to let you know what I'm planning once "normal" service is resumed.
Current government advice is that I can restart my service from 4th July 2020. This may change, so please be understanding.
I'll be booking people in on a first come first served basis. It's going to be busy!
There will need to be strict hygiene procedures in place

I might ask that you supply your own towels
I may ask you to wear a mask.
I'll probably need to wear a mask and perhaps gloves or a disposable gown. We're still waiting for official advice about exactly what PPE will be required.
I've completed my COVID-19 training (certificate below).

There might still be exceptions or restrictions around being able to offer my service to certain groups of people. Again, we await official advice.
COVID-19 Training
I've completed additional training for infection control during the pandemic.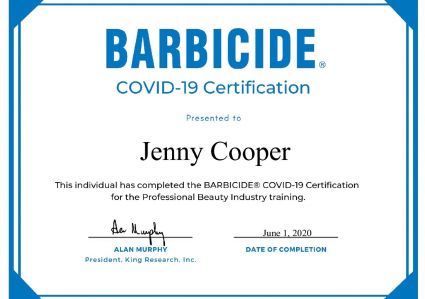 Read More